By Jan Westmark-Allan Today I welcome SmartPak as my guest blogger – and hopefully you can learn a thing or two about what to do with your horse's tender tummy. And you can also learn about SmartPak's new ColiCare program. Thanks SmartPak for sharing your knowledge.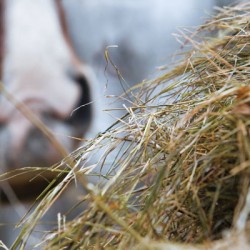 Read more at the source: Don't Let This Season's Hay Shortage Put Your Horse at Risk for Colic
Article excerpt posted on Sidelinesnews.com from Editor's Notes.
Double D Trailers Info