With sugary candy in abundance today, it may be tempting to give your horse an extra treat, too. But before you dig into that Halloween candy that seems to lurk around the house forever, consider whether it's really safe (or healthy) for your horse to eat.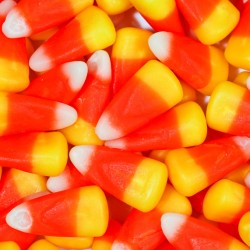 Read more at the source: Halloween Treats for Your Horse
Article excerpt posted on Sidelinesnews.com from The Classic Insider.
Double D Trailers Info