Thank goodness the worm has turned!  This past week has brought some serious changes. After a few days of feeling sad about my perfect little advanced horse being injured I quickly realized that I now had to figure out how I was going to pay for his vet bills.  I also had to come to grips with the fact that my little operation of three horses competing was not paying for itself.   With these two motivating factors I did what I thought was the only option . . . call everyone I know asking for riding work!  Luckily my prayers were answered and my friend Laura Collet offered me a job producing her young horses.  And, even better, she has now said I can move my horses to her amazing yard just up the road so that all of the horses I need to ride will all be in one place . . .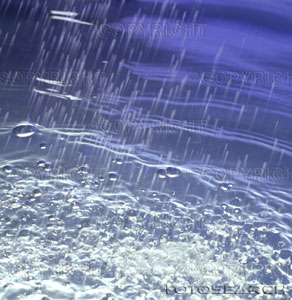 Read more at the source: Hooray for Some Good News!
Article excerpt posted on Sidelinesnews.com from Onward, Upward.
Double D Trailers Info