If you find yourself with a horse who needs more work and attention than you can devote to him, or if multiple horses are straining your budget, then looking into leasing out one of your horses might provide the perfect solution. A lease can be an enjoyable situation for everyone involved, as long as you go about setting up the lease carefully. What Kind of Lease?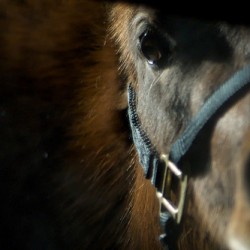 Read more at the source: Leasing Out Your Horse
Article excerpt posted on Sidelinesnews.com from The Classic Insider.
Double D Trailers Info