By Jan Westmark-Allan In the February issue  of Sidelines Magazine we have a great story on Canadian blogger Noelle Floyd, written by Katie Shoultz. In the print edition we asked Noelle 10 questions and promised to share her 10 favorite photos on our website. When Katie asked Noelle for her favorite photo  – this is what she said: "Wow, that's a hard one since there are so many I love.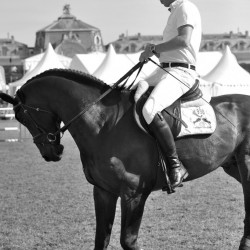 Read more at the source: Noelle Floyd's Great Photos! See Them Here
Article excerpt posted on Sidelinesnews.com from Editor's Notes.
Double D Trailers Info