The team is back from Rolex and right back to school to finish classes and begin finals! It was a VERY long but VERY fun weekend. The six team members who attended are all now much closer and came home with some crazy sunburns and tan lines! The trip started for Aisling, Robin and I very early Friday morning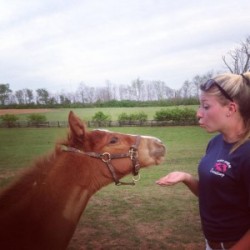 Read more at the source: ROLEX!
Article excerpt posted on Sidelinesnews.com from Pacer Pride.
Double D Trailers Info