The TAKE2 Second Career Thoroughbred Program, launched in 2012 to promote second careers for retired Thoroughbred racehorses, will feature classes throughout the 2014 FTI Consulting Winter Equestrian Festival. The TAKE2 program highlights the success of Thoroughbreds in the show ring and rewards those who compete on Thoroughbred hunters and jumpers with prize money and awards in restricted classes. TAKE2 classes were offered at 50 "A"- and "AA"-rated horse shows in 17 states in 2013 and presented high-point awards to the nation's top competitors.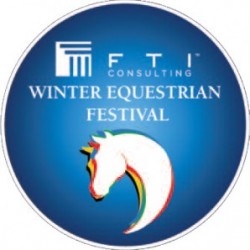 Read more at the source: TAKE2 Thoroughbred Competition Returns to 2014 FTI WEF
Article excerpt posted on Sidelinesnews.com from What's Happenin'.
Double D Trailers Info