Yipes: *originally Wed PM – sun-fuddled fatique! This is a verbal nightcap – no adult bevvies and too late for coffee! Lovely day, but long, and we're weary. We'll do a quickie recap of some of the action, but honestly, peeps, you would have such a great time if you head out to Upperville, an easy drive westward on Route 50 if you start somewhere in northern VA on the Route 66 side… if you decide to travel to Upperville on Rt.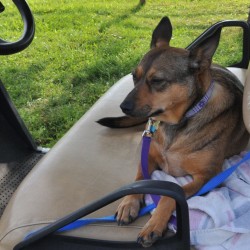 Read more at the source: Upperville – Shady News – Thurs* P.M.
Article excerpt posted on Sidelinesnews.com from LaurenGallops.
Double D Trailers Info