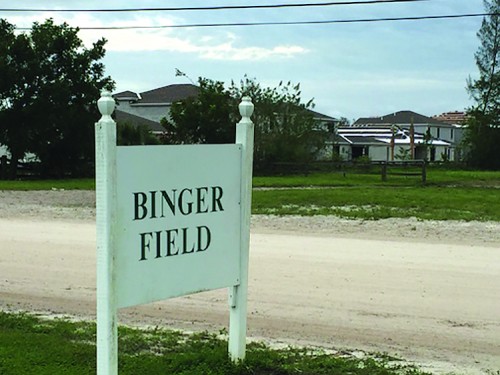 Gulfstream Polo Club, now in its 93rd year of operation, will be closing its doors at the end of April 2016. The land in Lake Worth, Florida, has been purchased by Standard Pacific Homes. Gulfstream will offer a full polo season through the end of April. Everyone is looking forward to the party of the year to bid farewell to Florida's oldest polo club.
Photo by Catherine Zachariadis
For all the gossip and photos please access our digital app or printed version.
Double D Trailers Info