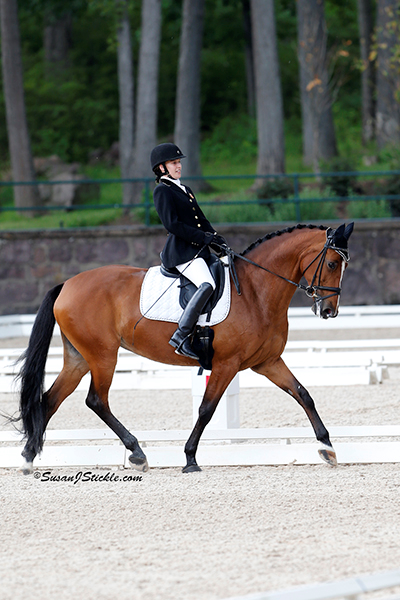 Wednesday, September 16 2015
by Editor
Lexington, Ky. – The United States Equestrian Federation (USEF) is pleased to announce its partnership with the United States Para-Equestrian Association (USPEA) to establish International Para-Equestrian Dressage Centers of Excellence (COE). COEs will serve as the foundation to attract new athletes to para-equestrian dressage and develop athletes and coaches for competition at the international level,
Thursday, January 31 2013
by janwest
Wellington, FL -January 30, 2013 Announcing the 2013 Adequan Global Dressage Festival WEF Dressage Classic CPEDI3* presented by Today's Equestrian and Fellows scheduled March 14-17, 2013. This will be the first opportunity of the 2013 season for Para-Equestrian Dressage riders to begin the qualifying process for the 2014 Alltech FEI World Equestrian Games in Normandy, France.