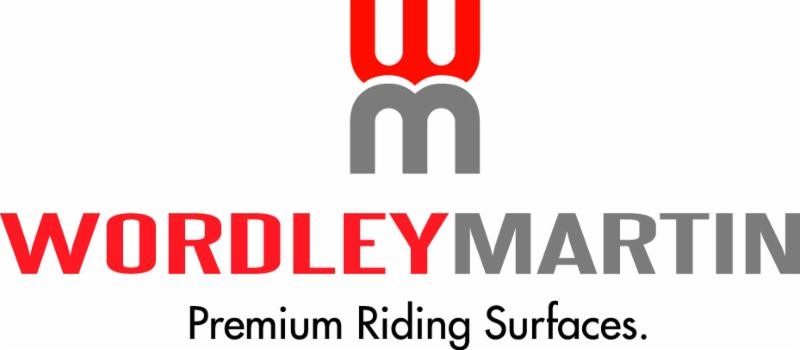 Babington Kicks Off Season with WEF Win!
Wordley Martin Equestrian has a long relationship with Kevin Babington and his team, originally installing his ring at home in Pennsylvania, and in 2016 we completed another arena renovation at his farm here in Loxahatchee, FL.

Kevin has been receiving some well deserved press lately, due to his phenomenal performance in the jumper ring.

Keep an eye out for your next edition of Sidelines Magazine, where we will be featuring Kevin in our full page ad as our featured client of the month!  We are looking forward to charting his success in the Grand Prix ring this season at WEF!
The Importance of Riding on Proper Footing
 As equestrians we have spent many hours putting our blood, sweat, and tears into producing a top equine athlete, and we all want a healthy and successful competition season this winter. Healthy and happy horses begins with the surface they train on every day. Training and competing on good footing is essential to your horses health and longevity, while bad footing can bring you several headaches and unwanted vet bills.

With all types of footing, there is a concussive element that the horse's soft tissue will absorb with every step. Footing with too much grip will prevent the horse from moving freely, causing strain on the joints and tendons. Footing with not enough grip can cause horses to slip, leading to soft tissue injuries.

Proper footing will provide you with optimum shear strength, shock absorption, and rebound that is essential for your horses daily training. Footing that includes those three essential components allows the horse to move freely, absorb energy for shock absorption, and allows the horse's foot to land evenly with every step.

Wordley Martin Founders, Craig Martin and Sharn Wordley understand how horses move across different surfaces. From many years of International Show Jumping experience, they understand the horse's biomechanics to provide you with the top footing solution for your horses.

Maura Weis, an amateur dressage competitor is thrilled with all of the arenas Wordley Martin has built for her. "I have built three Wordley Martin arenas and I love them all, they are amazing! The Wordley Martin folks are a pleasure to work with, totally professional, caring and knowledgeable. All of the professionals I have trained with are amazed by the quality of the footing and the entire presentation of the arenas. It is equal to or better than the footing at shows where I compete."
Product of the Month: Wordley Martin Premium Footing
Arena Footing
Additives, such as textiles and fibers, are added to sand to improve the properties to riding surfaces. Geo-Textile, a shredded textile, stabilizes the sand particles, thus mimics the effect of the rooting system of turf, which has a stabilizing effect on the surrounding soil particles. Geo-Textile products give more resilience, reduce the amount of packing and help to hold moisture in the surface, which leads to reduced dust as well.

Wordley Martin will work with clients to create a customized surface solution by combining our materials with an existing ring surface, or by recommending solutions to upgrade overall footing materials.
Recently Completed Arenas
  Wordley Martin is currently finishing up at Cindy Peretti's property in the Equestrian Club located in Wellington, FL before we head to Pennsylvania for another arena.

Stay tuned for next month's mini article about daily arena maintenance and newly constructed arena photos. Stay up to date with Wordley Martin news by viewing our website, Facebook, Instagram and Twitter.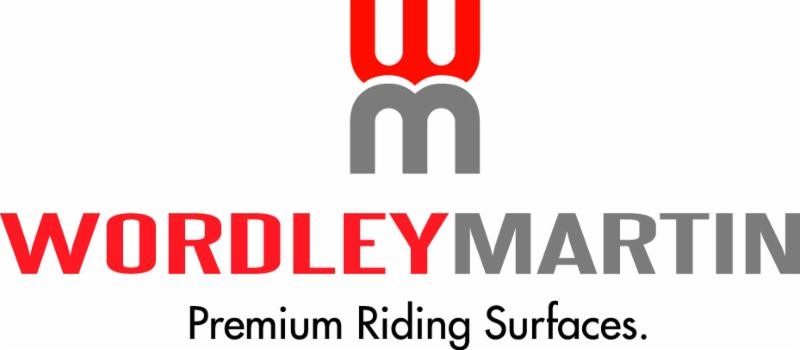 3260 Fairlane Farms Rd | Suite 5 | 561-328-9770 | info@wordleymartin.com | www.wordleymartin.com