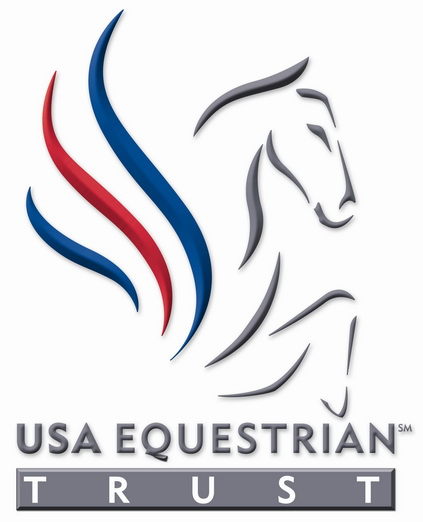 Equine Non-Profits Must Submit Applications by Monday, May 4
April 28, 2015 — Lexington, KY — There is still time to submit proposals for USA Equestrian Trust's 2015 grants program. IRS-registered equine non-profits are invited to apply by filling out the online grant application at http://www.trusthorses.org.
In 2014, the Trust awarded nearly $300,000 to help fund almost 20 projects. The Trust's financial support has been dedicated largely but not exclusively for initiatives that are productive across several national-level discipline and/or breed boundaries. The Trust welcomes proposals for need-based projects and encourages applicants to detail those in their applications.
Any organization applying must submit copies of its IRS non-profit determination letter and most recent Form 990, as well as a proposed budget for its project. The deadline to submit applications is 11:59 p.m. Pacific Time on Monday, May 4.
Funding available for grants includes $41,500 reserved for Hunter and Jumper non-profit programs and activities in California and Nevada. Applicants for this fund should make clear their intention to apply for grants available from this specific reserve.
If you have any questions about applying, please e-mail grants@trusthorses.org.
About USA Equestrian Trust
USA Equestrian Trust is a New York Not-for-Profit Corporation whose mission is to assist in preserving and/or enhancing the quality of equestrian sport in the United States of America. Its objects and purposes are exclusively charitable, educational and dedicated to the fostering of equestrian sports. The Trust is a private foundation pursuant to the United States Internal Revenue Code.