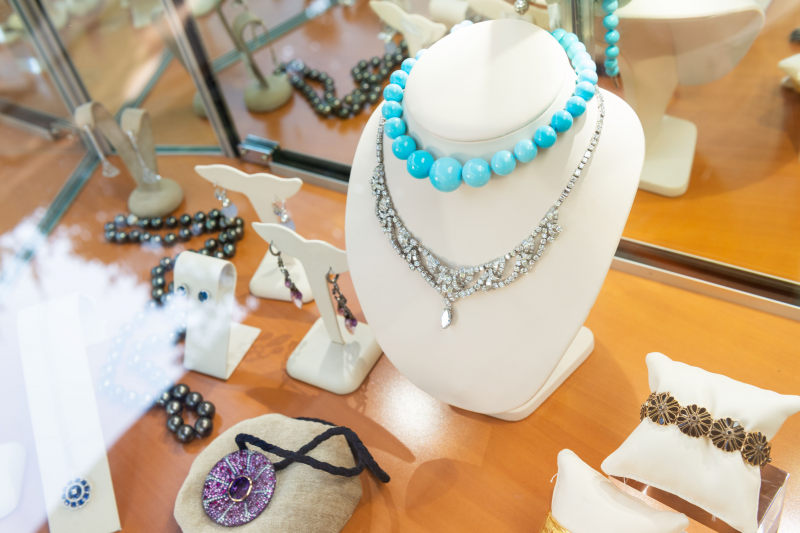 Menlo Charity Horse Show attendees can take a break from the spectacular horses, riders and competition during the show and visit Vendor Row to browse a broad array of items from around the world while strolling through the treelined avenue of tented boutiques providing the opportunity to participate in exceptional retail therapy. This collection of exceptional boutiques offering a wide variety of items including fine jewelry, clothing, custom boots, home goods, art, fashion accessories, Menlo Horse Show souvenirs, delicious French cuisine and so much more. Take a break from the spectacular horses, riders and competition and visit Vendor Row. It will not disappoint.
Menlo Charity Horse Show wishes to thank our 2019 Vendors and Sponsor Vendors: Antares Sellier, Ariat, Ashley Ashoff, Barnstyle, Carocol Inspired Jewelry, Carousel Saddlery, CWD USA, Ella, Equitex, FarmVet, Hermès, Jacqueline B, JP Designs, Katharine Page, Kathy Kamei Designs, Kiki Bean & Bedhead Pajamas, Koffie Velo, La Mundial Custom Boots, Lan Jaenicke, Lisa Dahlen Designs, Mademoiselle Colette, Melange Style, Muttville, Paisley and Heart, Scandia Home, Sharon Lynn Campbell, Stephen Silver, Stick & Ball, The Treasured Accessory, UB Chic, Un Pueblo, and Voltaire Design Inc.
Vendor Row is located along side the Grass Hunter Ring and walkway to the entrance to the Menlo Circus Club Clubhouse, and provides a shopping experience like no other.  
Remember to take a walk out on the field, walk along the stable rows and visit custom saddle vendors, Muttville senior dog adoption, FarmVet for your equestrian needs and Koffie Velo for that perfect latte or smoothie.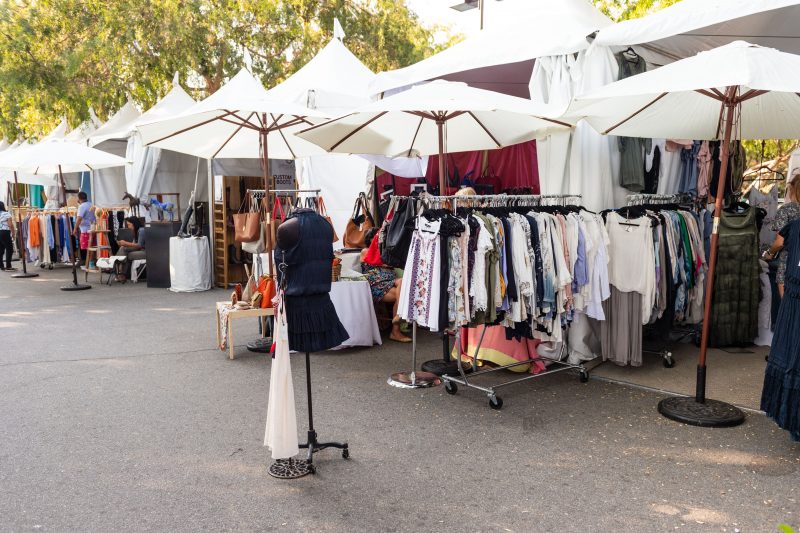 The Menlo Charity Horse Show, a 501(C)(3) organization recognized as a USEF Heritage Competition, benefits Vista Center for the Blind and Visually Impaired by producing a premiere equestrian event while educating the community on the issues of the visually impaired.
Facebook.com/MenloCharityHorseShow
Instagram.com/menlocharityhorseshow
#MENLO2019