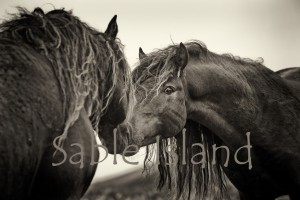 It is with great pleasure and excitement that I invite you to view my latest exhibit, featuring new images from a 10-day June 2012 Expedition to Sable Island.  It was another incredible experience on the island and I have returned with thousands images of new horses and landscapes.  Imagery will be presented on aluminum alloy, and featuring B&W renditions created with the K7 printer. Piezography K7 is the latest generation of inkjet techniques, using seven shades of black ink with which to produce the highest quality monochromatic photograph.  I will be unveiling 16 new images along with 2013 Calendars and signed, limited edition books. All will be on display at Anderson Ranch during the Rocky Mountain Classic horse shows beginning August 8th Wed-Sundays.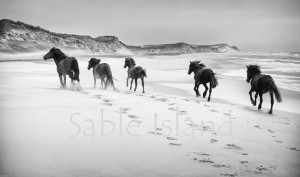 Please join me for the opening reception with wine and cheese at Goby's Grill from 2-5pm on August 11th.
www.sableislandhorses.ca
http://www.facebook.com/pages/True-North-Fine-Images/228691671123?ref=hl
Anderson Ranch is located 3 miles south of Spruce Meadows across from the Sirocco Golf Course on Spruce Meadows Way.  See map below.
http://www.rmshowjumping.com/Map%20To%20Rocky%20Mountain%20Show%20Jumping.pdf