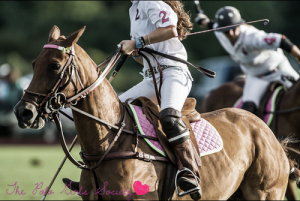 The Polo Girls Society wants to wish everyone a safe and happy 4th of July! Enjoy the day by laying by the pool, grabbing some mallets for polo, grilling hotdogs and hamburgers, and watching fireworks. Also, we hope everyone remembers this day as Independence Day and honor the armed forces. This  wonderful nation wouldn't be here without them!
We want  to introduce our new Social Site at  http://pologirlssociety.com/pologirlssocial/. It is a place for members to talk about polo stories, experiences and ask questions to other members! Sign up today for a membership and check it out.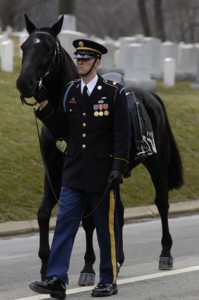 May horse be with you!
XO PoloGirlsSociety
Want to make an interesting treat for the polo team? Try this quick and nutritious desert that only takes an hour to make! A Red, White and Blue Strawberry Shortcake!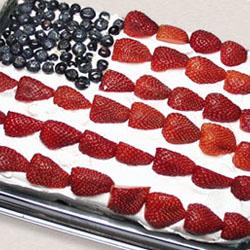 Ingredients:
1 (18.25 ounce) packageyellow cake mix
1 (8 ounce) container frozen whopped topping, thawed
2 pints fresh strawberries, rinsed and sliced
1 pint of blueberries, rinsed and drained
Directions:
1. Prepare cake mix from box
2. Frost cake with whipped topping. Place the blueberries in a square in the corner and arrange the strawberries as stripes for the American flag. Chill until serving.