Written by Anna Ford (Thoroughbred Program Director) One of the hardest things about the day to day happenings at New Vocations is raising funds to run the program.  Each year our goal is to raise more funds then the year before so we can in turn increase the number of horses helped.  It hasn't been easy but somehow we have managed to reach that goal year after year. While I would much rather be at the barn working with the horses, I find myself on the road every other week soliciting new donors and meeting with our current donors.  We have several fundraisers that I encourage people to support throughout the year but one of my favorites is the New Vocations Breeders' Cup Pledge.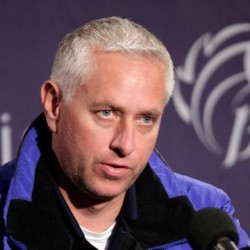 Read more at the source: Today's Champions Running for Yesterday's Stars!
Article excerpt posted on Sidelinesnews.com from Beyond the Track.
Double D Trailers Info