By Jan Westmark-Allan Riding high on my dad's shoulders – an early riding lesson of sorts! My dad, who passed away six years ago, was not a horsey guy.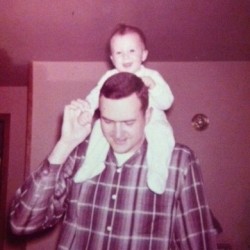 Read more at the source: A Father's Day Tribute to A Dad Who Liked To Horse Around
Article excerpt posted on Sidelinesnews.com from Editor's Notes.
Double D Trailers Info