Hello, everyone out there across the interwebs? Just simmer down for a moment, won't you? You know who you are. On the Line knows that there are only two reasons for a vertical spike in traffic to this web address.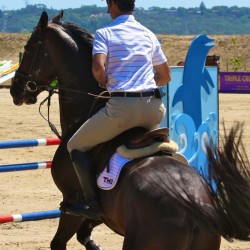 Read more at the source: A Teachable Moment.
Article excerpt posted on Sidelinesnews.com from On the Line.
Double D Trailers Info