In case you missed Part 1 , Jennifer Smallwood, DVM, recently sat down with us to talk about the vital information a breeder should know. Dr. Smallwood received her Bachelor's Degree in Animal Science from Texas A&M University, and graduated from the Texas A&M College of Veterinary Medicine in 2003.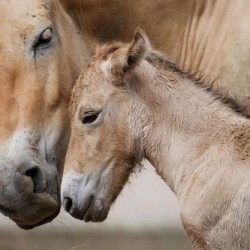 Read more at the source: Interview with Dr. Jennifer Smallwood, DVM- Part 2
Article excerpt posted on Sidelinesnews.com from The Classic Insider.
Double D Trailers Info