Many barns, especially large facilities, feature apartments that are either above the barn or located on the property. When planning your barn building project, whether or not to include an apartment is a choice that you will face. You will want to consider the following points when deciding whether to build an apartment with your  barn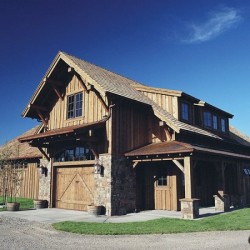 Read more at the source: Should You Build a Barn Apartment?
Article excerpt posted on Sidelinesnews.com from The Classic Insider.
Double D Trailers Info