New York, NY. June 3, 2014 – Equestrian community members in the Northeast gathered on Saturday, May 31st for an Equestrian Aid Foundation fundraiser in Flemington, NJ. The event was held at Sand Hill Farm, the private residence of Scott Stewart and EAF board member Ken Berkley, who co-chaired the dinner party along with fellow board member Mimi Tashjian. The 200 guests in attendance enjoyed dinner, dancing, musical performances and a fireworks display.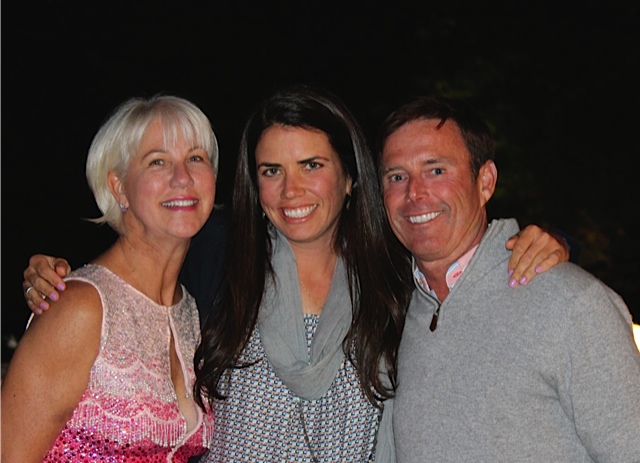 "Scott and I were happy to open our home and our hearts for this event," said Berkley. "The Equestrian Aid Foundation is an organization we have been supporting for a long time, a unique nonprofit that provides help for those in our community who have fallen on hard times. Hopefully this fun evening will translate into help for many of those in our midst."
Singer Jacqueline Berkley and her band from Nashville, TN, kicked off the evening with a musical performance as guests mingled and sipped cocktails. Then special guest Chad Michaels, one of the world's premier Cher impersonators, wowed the crowd with a concert of the diva's top hits.
Mark Drabich of the Metropolitan Seafood Company provided the catering, which was accompanied by cocktails from Tito's Vodka. Wine and champagne for the evening was acquired from OneHope Wines, a philanthropic organization that donated $1 of each bottle purchased to charities that fight world hunger, fight cruelty to animals and support breast cancer research.
The evening raised money to support EAF programs that provide financial assistance to those in the equestrian community suffering from chronic illness and injury.
"The equestrian world is very close-knit, and it is imperative that we support one another, particularly those who are in need," said co-chair Mimi Tashjian. "This event was a shining example of that support. As a result of the generosity of so many, we raised over $95,000, most of which will go directly to EAF recipients."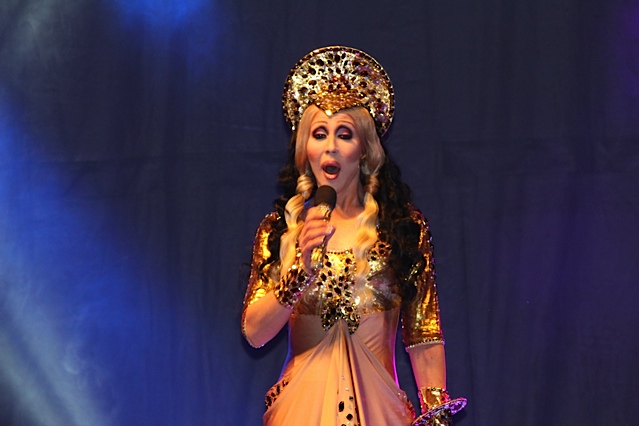 About the Equestrian Aid Foundation: For over 17 years, the Equestrian Aid Foundation has delivered financial assistance to equestrians, horsemen and equine-related professionals who are suffering from catastrophic illnesses or injuries throughout their time of need. Funding for medical, rehabilitation and essential expenses – such as food and housing – enables recipients to cope through crisis and get back on their feet. The EAF is dedicated to helping people from all riding disciplines, equine professions, backgrounds and ages. The EAF is a 501 (c) 3 organization.  Learn more at www.equestrianaidfoundation.org, www.facebook.com/EAF.Ride4Hope or @ride4hope.