Dress your dog up in costume and be part of the fun in the special ring set up near the horse show's Richard M. Feldman Grand Prix Field. 
Awards, including the Lulu Perpetual Trophy for the funniest costume, are presented to the "top dogs." 
There is no entry fee and every dog gets prizes.
If you don't have a dog, stop by to enjoy.
It's one of the most fun days of the year so plan now to be there.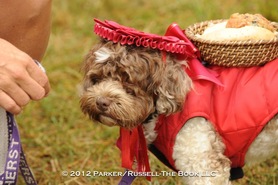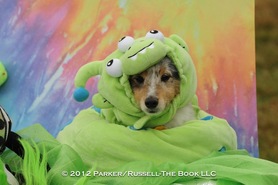 Don't miss out on this fun event, that can be found only a
the Lake Placid Horse Shows!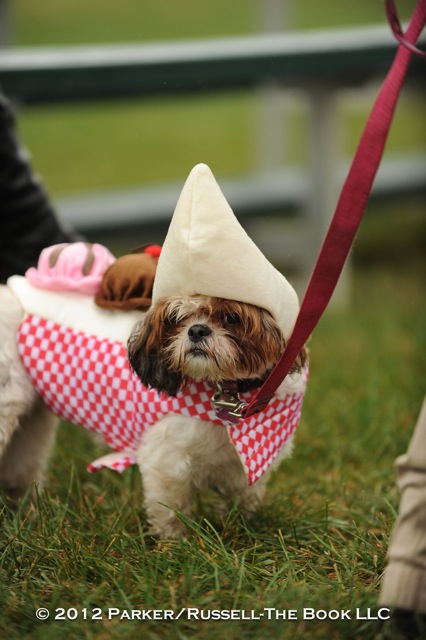 For pictures from this year's contest 
We'll be posting all the fun costumes there, 
as well as horse show coverage!