Well, this summer didn't go exactly how I had planned. But with horses, when does it ever? Eight months ago now, when Palermo first re-injured himself, we thought we were looking at 5-6 months of rest and walking, before getting back to work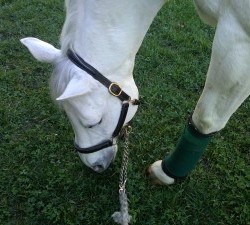 Read more at the source: The Light at the End of the Tunnel!
Article excerpt posted on Sidelinesnews.com from Higher Education.
Double D Trailers Info