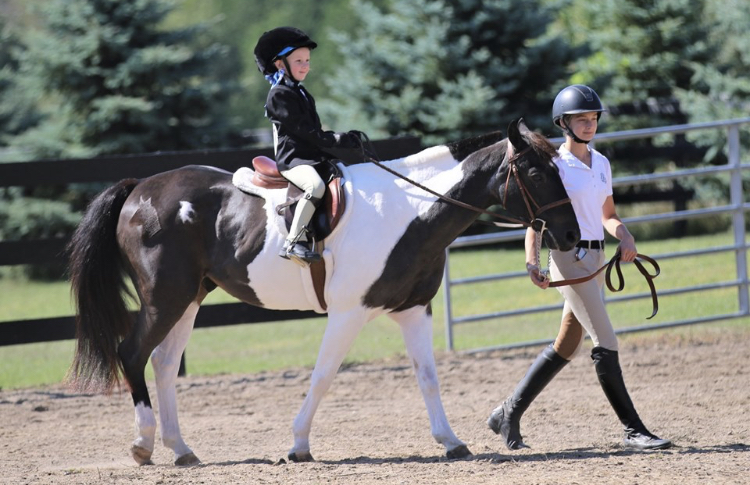 Megan Storey was at the lead for Georgia Skrabek on Domino.
Photo by Alice McKeen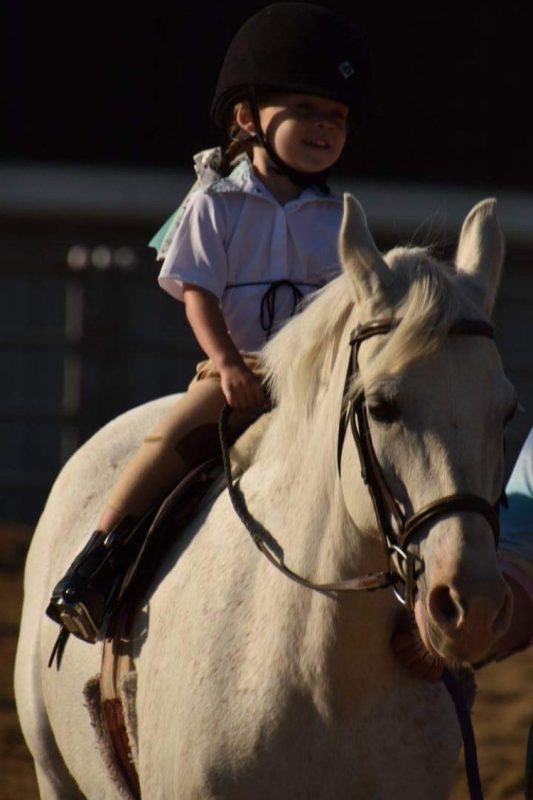 Paisley Mae Tesch on Farmore Adorable at the PEC October Rated Show.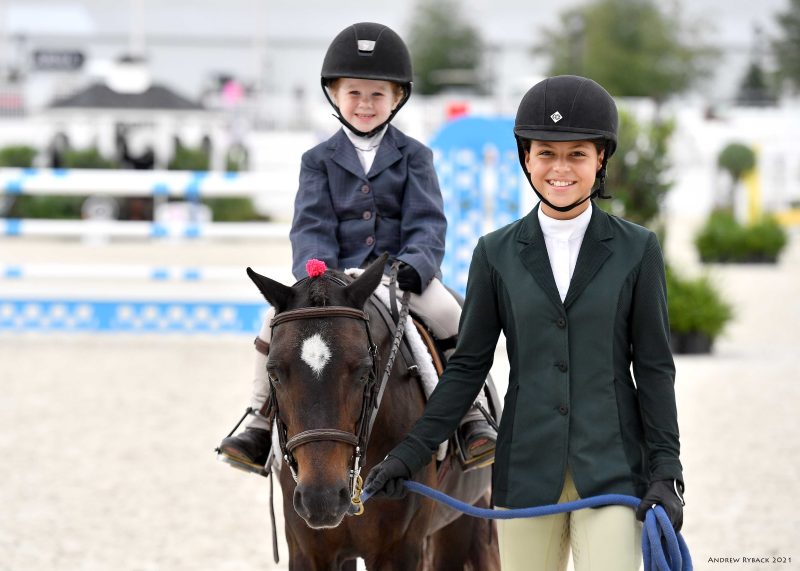 Annalie Pratt on Glynmagic Giselle, led by Sydnie Suarez at WEC Ocala Summer.
Photo by Andrew Ryback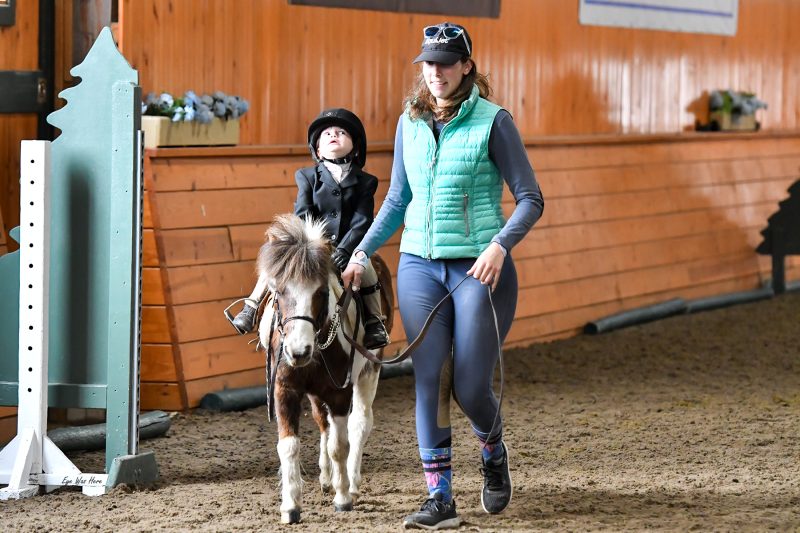 Learning to trot is serious business! Rae Ferretti, led by Dani Moraski on Diggin' For Gold at the Clover Stables WHVPHA Show, certainly thinks so.
Photo by Eye Was Here Photography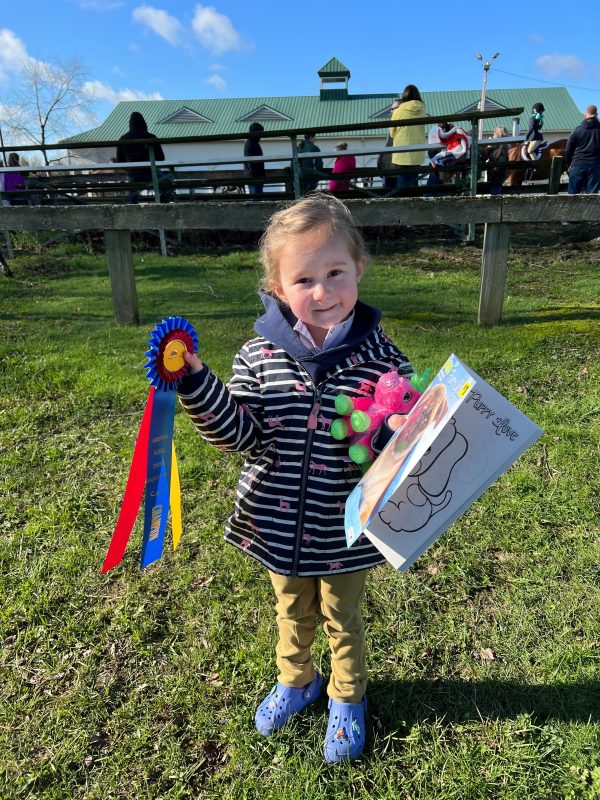 Presley Joy Fitzgerald, 4, trained by Ashley Sills, Lauren Bowman and Caitlin Smith of Hopeful Manor Farms, is very happy with her winnings on Hey Dude at the Heavenly Waters Equestrian Center.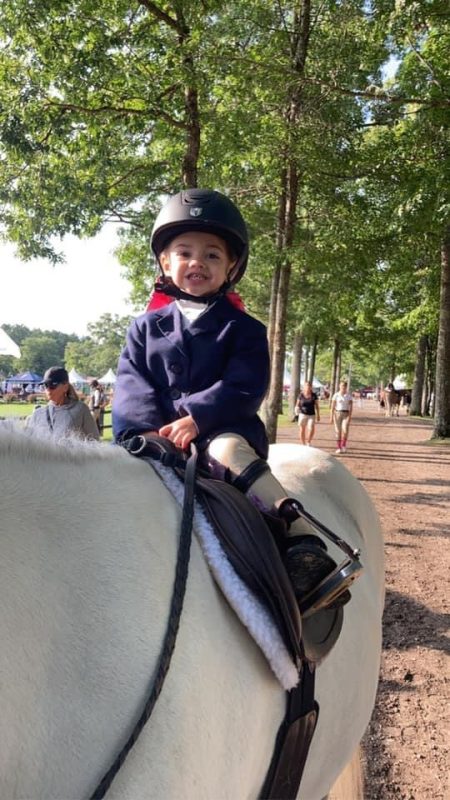 Iylah Enos showed with mom, Rachel Malloch-Enos, on Ain't That A Pip owned by Finley Mattos at the Fieldstone Summer Showcase 2021.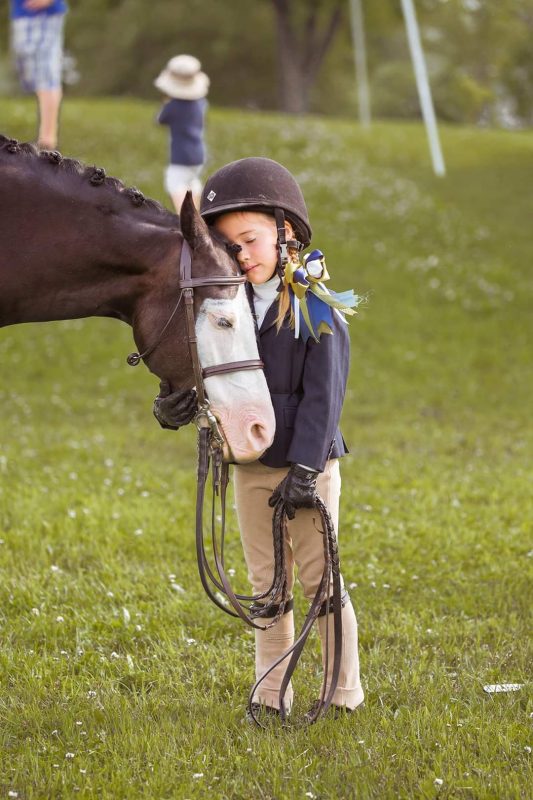 Alexa Caton and Fox Fire Bliss remind us what ponies are really al
Double D Trailers Info