First Eventing Meeting The eventing team had their first meeting. The team got together for dinner at Mi Ranchos and we had a great turn out. We mostly focused our discussions on team challenges and tshirts.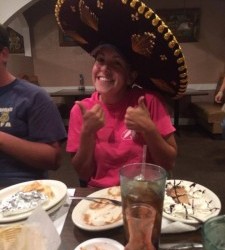 Read more at the source: Busy, Busy, Busy!
Article excerpt posted on Sidelinesnews.com from Pacer Pride.
Double D Trailers Info