By Jan Westmark We had so many wonderful entries for our foals and stallions contest it was hard to pick just a few! Thank you to everyone who entered this contest. We sure did enjoy these photos! And, of course, congrats to the winners! Be sure to check out these winners in our January Stallion & Breeding issue! Fabulous Foals:  Take That Touche submitted by Jenn Hogan of Portland, Oregon.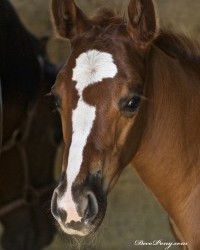 Read more at the source: Congrats to Sidelines' Fabulous Foals and Stunning Stallions Winners!
Article excerpt posted on Sidelinesnews.com from Editor's Notes.
Double D Trailers Info