Every rider dreams of open fields and large arenas and riding rings, but sometimes we have to make do with less. If you have access only to a small riding ring, there are still ways to make the most of the space.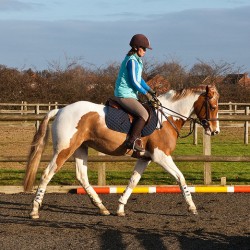 Read more at the source: Making the Most of the Small Riding Ring
Article excerpt posted on Sidelinesnews.com from The Classic Insider.
Double D Trailers Info