Ch-ch-ch-ch-changes – Ka-CHANG! Yep, Derek di Grazia created a cross-country test that demanded precision and riders minding their Px & Qs every step of the way.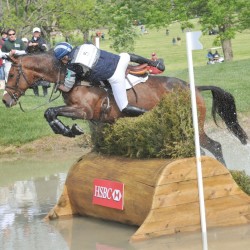 Read more at the source: Rolex Kentucky: Fox-Pitt (GBR), Springer (USA), Paget (NZR), Martin (USA), O'Connor (USA)
Article excerpt posted on Sidelinesnews.com from LaurenGallops.
Double D Trailers Info