Dawn comes early, especially during Rolex Kentucky Three-Day Event, presented by Bridgeston. Last night, however, we feasted very well at the Alltech Press Dinner hosted by Dr. Pearse Lyons at his Alltech Brewery, home of Kentucky Bourbon Barrel Ale.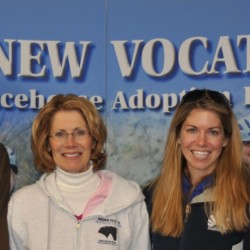 Read more at the source: Rolex Kentucky – New Vocations & Retired Racehorse Training Project Fundraiser & Dubarry Babies
Article excerpt posted on Sidelinesnews.com from LaurenGallops.
Double D Trailers Info