As you begin to prep for show season , it's important to assess your horse's health . Pulling off the blankets after winter can reveal a very different horse than the one you had that fall.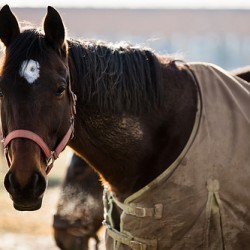 Read more at the source: Spring Horse Health Evaluations
Article excerpt posted on Sidelinesnews.com from The Classic Insider.
Double D Trailers Info