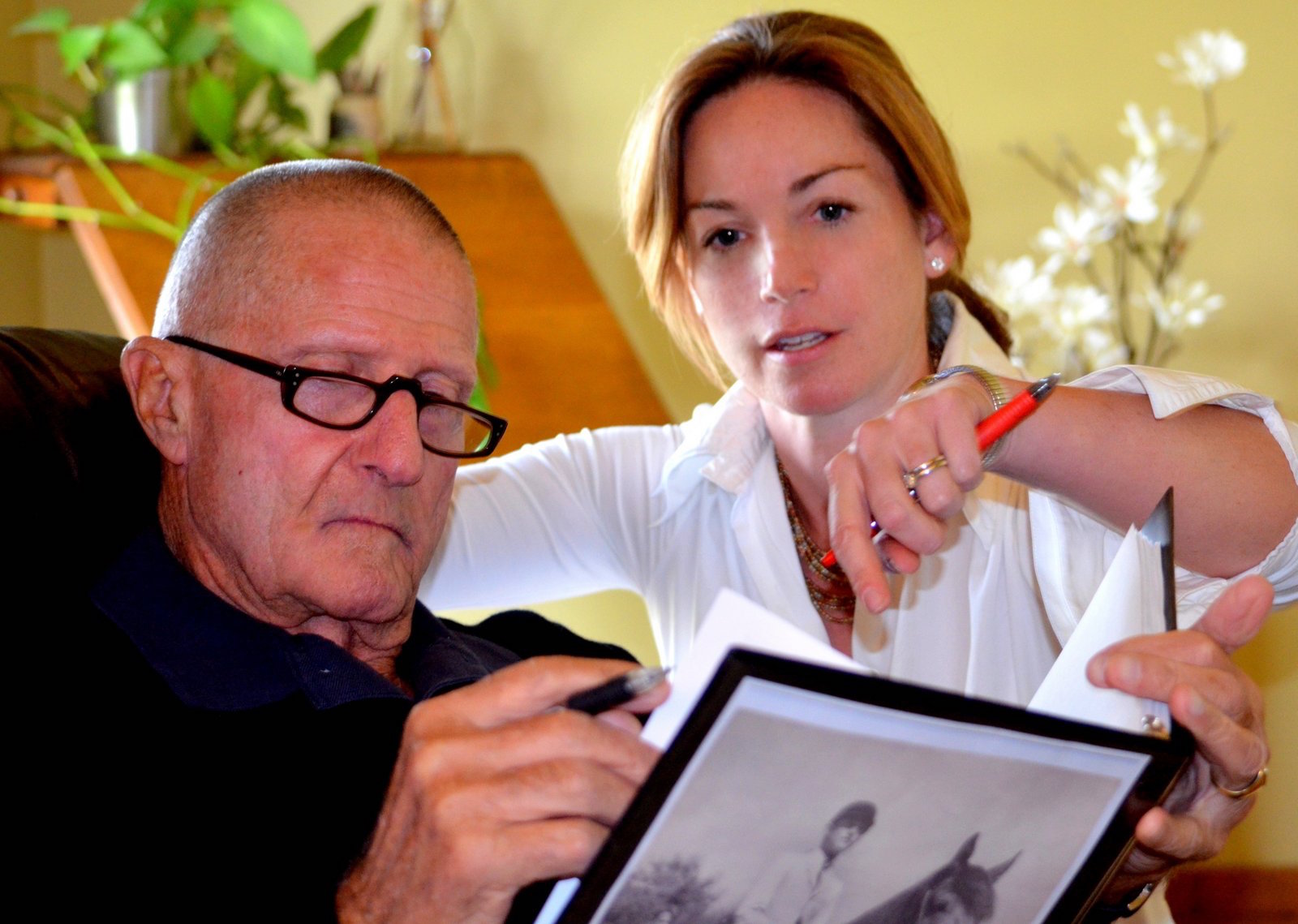 Monday, February 22 2016
by BA
By Rebecca M. Didier Try this simple exercise: Rest two fingers over the main artery in your wrist and take your resting pulse (count the number of "beats" you feel for 30 seconds, and double it). Now imagine, if you will, that you're on your way to the most important job interview of your life: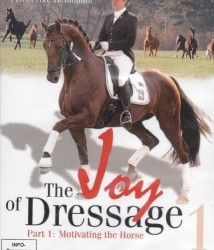 Sunday, June 23 2013
by Editor
www.horseandriderbooks.com Parts One, Two, and Three Uta Graf, Friederike Heidenhof, and Pferdia TV Trafalgar Square Books is pleased to announce the release of The Joy of Dressage, a three-part DVD  set from longtime equestrians Uta Graf and Friederike Heidenhof. In this new DVD series Uta Graf explains her methods; training that respects the horse, natural living conditions in open stabling, and international-level dressage horses living in paddocks in large groups.